Product Description
High Temperature Resistant Coloring Iron Oxide Red
Use:
1. Plates, fertilizers. Paper, pesticides.
Coloring of compound fertilizer, urea, diamine, potash fertilizer and other fertilizers. Kraft paper, liner paper, decorative paper and pesticides, etc.

2. Cement parts, construction.
Asphalt, brick, tile, roof tile, panel, sink, terrazzo, mosaic, tile, artificial marble, asbestos tile, cement board, etc.

3. Paint, oil spray.
Such as enamel paint, blended paint, baking paint, anti-rust paint, marine paint, aviation paint, etc.

4. Rubber products.
Such as car inner tubes, airplane inner tubes, bicycle inner tubes, shoe soles, gloves, hot water bottles, insulating materials, battery sinks, medical equipment, stationery, pipes, bladders, tarps, bottle stoppers, etc.

5. Plastic products.
Such as amino plastics, phenolic plastics, polystyrene, soft and rigid polyvinyl chloride plastics, etc.

6. Other categories.
Such as ceramics, enamel coloring and polishing, ink and metal flaw detection, etc.
Fourth, quality control:
According to the ISO9001 quality system, the company adopts ISO1248 and EN12878 quality standards, and has formulated complete raw material control, strict production control, strict inspection system and detailed identification tracking system to ensure the quality and consistency of iron oxide pigments.

Quality assurance system: ISO9001: 2008
Product quality standards: ISO1248, EN12878
Test method: ISO787, EN12878
Color control: △E≤1.0; △L≤0.8, △a≤0.8, △b≤0.8; tinting strength 95%~105%

The company has first-class experimental facilities and a group of high-quality technical personnel, and strictly implements management of process inspection, quality control, change control, and internal implementation verification of the production system to ensure product quality standardization.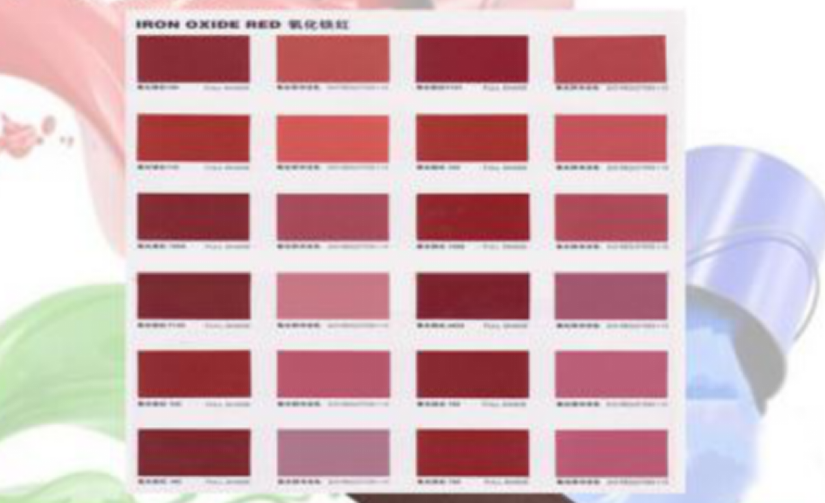 Our Company
Shanghai Shenhong Pigment Co., Ltd. is a private enterprise specializing in the production of iron oxide pigments, mainly iron oxide red, iron oxide yellow, iron oxide black, and iron oxide green. The company has an annual output of more than 40,000 tons. In recent years, the company The products have won reputation in the domestic market by virtue of the very stable quality of the national standard. At the same time, they have become partnerships with many companies in the industry for joint research and development and common progress. In the new year, the company has improved its quality and service to a higher level to provide customers with better products and better services.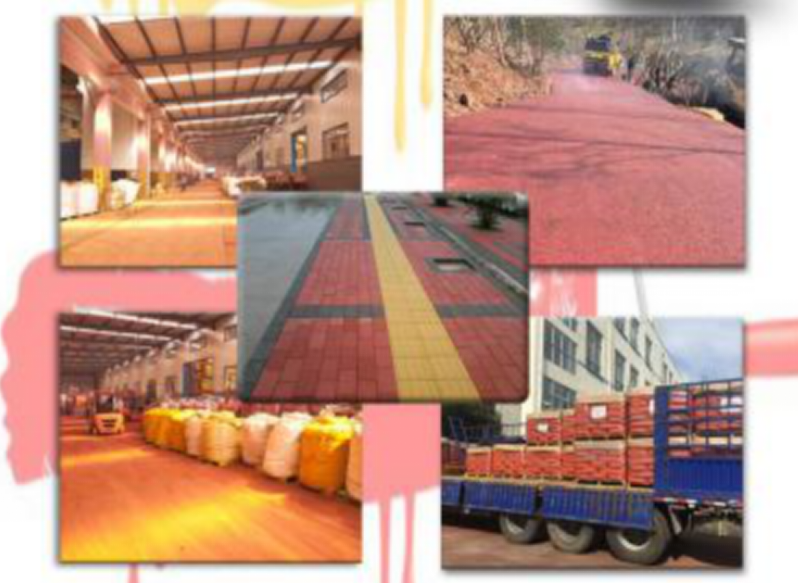 Core Value Service Ends Yingkou Yuyuan Industrial Co.,Lit
Yingkou Yuyuan Industrial Co.,Lit, Founded in 2003,Registered capital 80.000.000RMB(10.000.000EU).Located in the Bayuquan of city Yingkou ,Province Liaoning China.
Our company`s mission is to help entrepreneurs quality products made in china easily and securely direct from Chinese factories,and you could enter site:https://www.made--in--china.com/ to look for what products you need made in china.
Our company keep working on the international market,in 2006 ,founded [Oversea Economic Trade and Cooperative Zone - S.C Meteor International Import &Export S.R.L ROMANIA ", Business covered to Central and Eastern European.
And in 2005, Approved by Liaoning Province as [Province-level Oversea Economic And Trade Cooperation Zone"in ROMANIA.
In 2020 ,Approved by Liaoning Province as "Department Of Commerce Of Liaoning Province Business Representative Office [In Romania.
According to the require of the international market network, we have already built the biggest oversea warehouse in Romania-European,and the first "China Commodity (European) Exhibition and Trading Center",and created the site- https://www.made--in--china.com/,realized a marketing model combining online and offline products made in china.
Company Name: Core Value Service Ends Yingkou Yuyuan Industrial Co.,Lit
Representative: Liushiyu
Product/Service: Plastic Additives , Plastic Machinery /made in china , Plastic Packaging Products , Gardening Tools , Auto Parts/ made in china , Home Decoration Materials
Capital (Million US $): 80,000,000RMB
Year Established: 2003
Contact Person: Mr. Zhou
Tel: 0086-417-6237404