High Quality rTMS Transcranial Magnetic Stimulation Equipment
Product Description
rTMS transcranial magnetic stimulation equipment
Model: MC-6202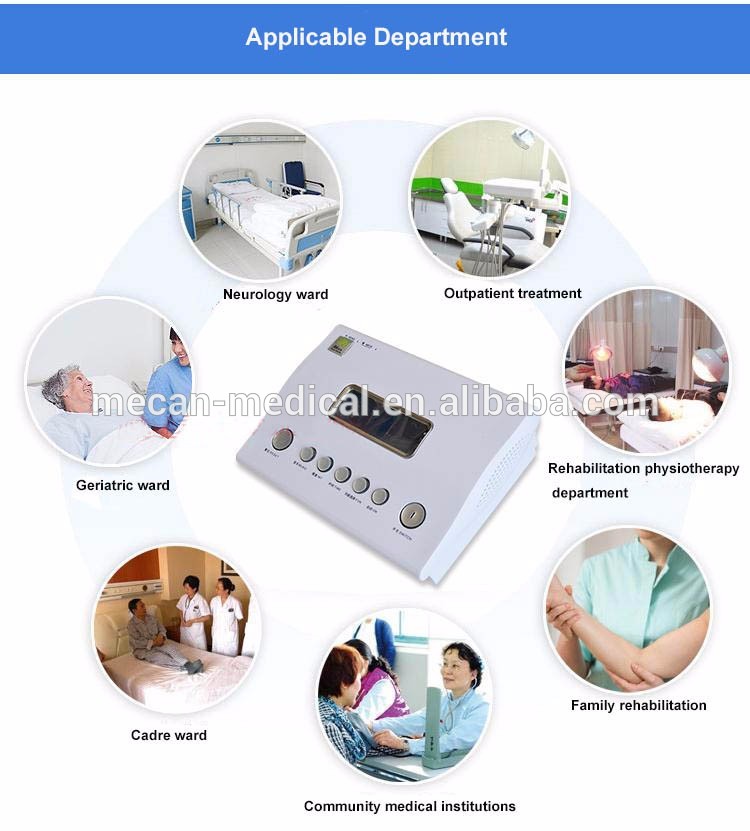 Features of rTMS treatment depression
The role of cervical and head at the same time for insomnia forgetfulness depression neurasthenia headache cerebral palsy cerebral hemorrhage stroke sequelae and so on.
By using the principle of biological tissue permeability substantially uniform, through the special treatment of body output specific rules of negative alternating electric field through the skin and skull to brain deep tissue, effect on brain cells and brain blood vessels, obvious curative effect, no side effect.
Specifications
Power: AC 220V 50Hz
Power: 20VA
Weight: 6 kg
Output voltage: AC: 35V
Magnetic induction intensity:
Head: low: 5mT10mT; treatment: 11mT15mT; high: 16mT20mT;
Neck treatment: low: 6mT15mT;: 11mT20mT; high: 14mT25mT;
Timing: head treatment: 10 minutes; 20 minutes; 30 minutes
Neck treatment: 20 minutes; 40 minutes; 60 minutes
Temperature: less than 40 degrees
Scope of adaptation
1, ischemic cerebrovascular disease: cerebral thrombosis, lacunar infarction, cerebral embolism, vascular dementia, Alzheimer's disease, cerebral insufficiency, brain atrophy, cerebral arteriosclerosis, epilepsy, cerebral palsy, etc..
2. Brain injury: cerebral concussion, contusion and laceration of brain, sequelae of traumatic brain injury, brain injury after operation and recovery of cerebral hemorrhage, cerebral hypoxia damage, brain damage.
3, neurasthenia: depression neurosis, anxiety disorder, obsessive-compulsive disorder, phobia, hypochondria, autism, hysteria, autonomic nerve disorder, neurasthenia syndrome.
4, sleep disorders, sleep difficulties; before you go to bed go to bed after mental fatigue, mental excitement, and difficult to sleep; dreaminess; sleep wake; wake up in the morning Hunchen minds; insomnia.
5, brain fatigue: tired, inattention, poor memory, thinking slow, slow response, brain difficulty, energy loss, fatigue, depression.
6, carotid artery and vertebrobasilar insufficiency.
Applicable departments
1, neurology ward
2, outpatient therapeutic room
3, rehabilitation physiotherapy department
4, the elderly ward
5, cadre ward
6, community medical institutions
7, family rehabilitation
Principle of treatment:
Through the special treatment of the body output of a regular negative polarity alternating electric field, directly through the skull to the brain cells and cerebrovascular.
1, change the blood vessel wall degeneration, hardening and inflammatory reaction, increase blood vessel elasticity and flexibility.
2, relaxation of cerebral blood vessels, relieve cerebral vasospasm, and through the appropriate increase in the role of superconducting current to accelerate blood flow, improve blood circulation in the lesion area.
3, improve the metabolism of brain cells, so that the metabolic environment tends to weak alkaline, while enhancing the activity of metabolic enzymes, so that damage to the brain cells to accelerate metabolism, increase the damage of the cell can be restored, and promote the recovery of brain function.
4, interference and suppression of abnormal EEG, brain magnetic generation and transmission, so that the brain electrical activity tends to physiological balance.
5, by enhancing the role of the cerebral cortex in the regulation of the autonomic nervous system, can significantly improve sleep, eliminate neurasthenia and fatigue related symptoms.
Contraindications:
1, systemic and intracranial hemorrhage in acute stage;
2, intracranial infection, intracranial tumor, intracranial residual metallic foreign body;
3, pregnant women and children under the age of 10 with caution;
4, female menstrual period;
5. Patients with severe heart disease and patients with cardiac pacemaker;
Supply list
| | |
| --- | --- |
| Part name | Quantity |
| Host | 1 |
| Head treatment cap | 1 |
| Neck treatment | 1 |
| Power cord | 1 |
| Certificate | 1 |
| Test piece | 1 |
| Health card | 1 |
| Instruction manual | 1 |
| Inner packing box | 1 |
| Outer packing box | 1 |
More pictures of rTMS treatment depression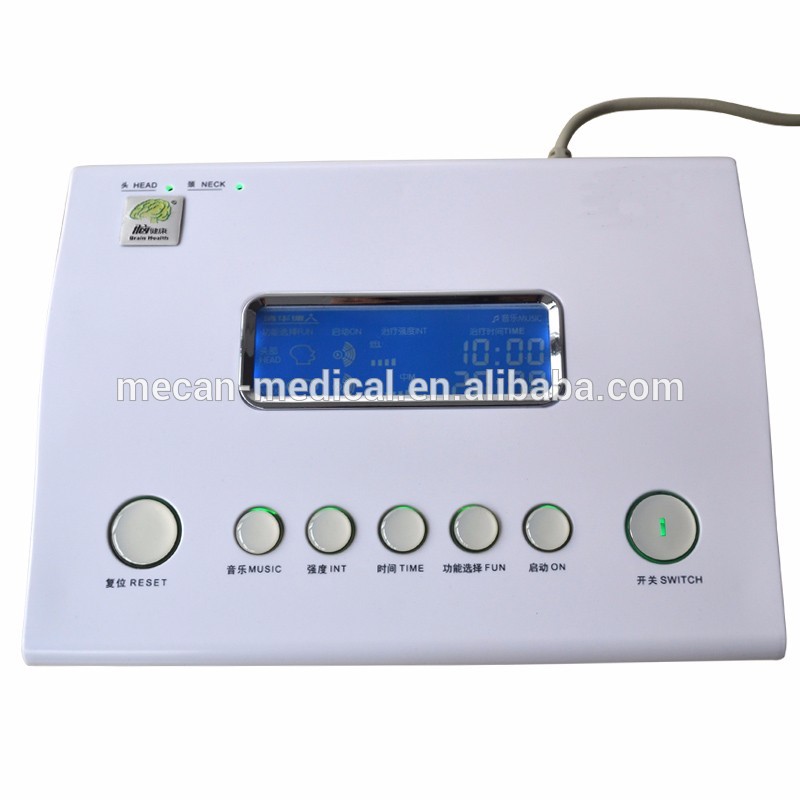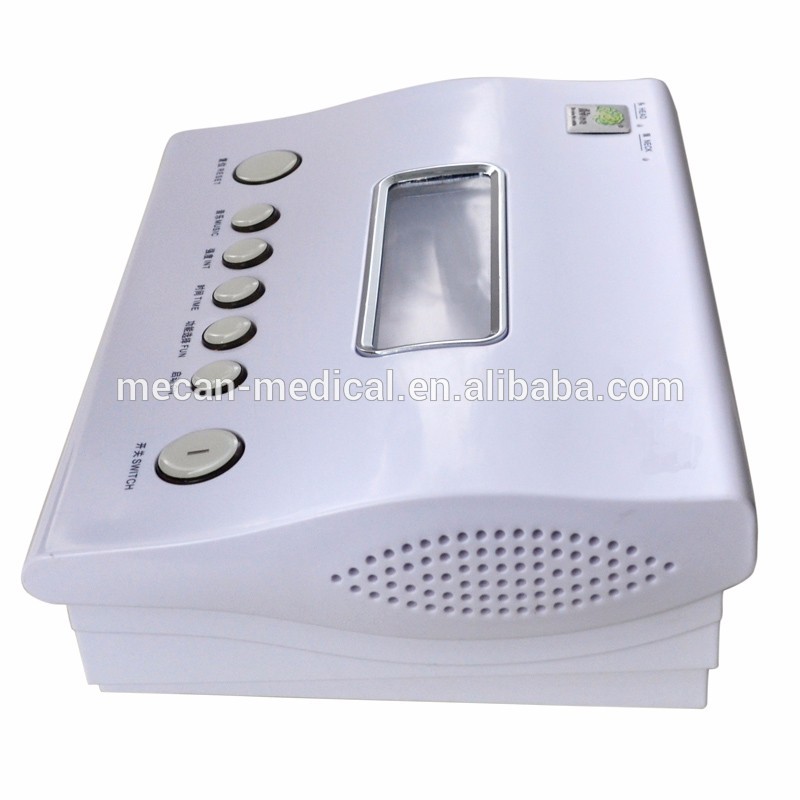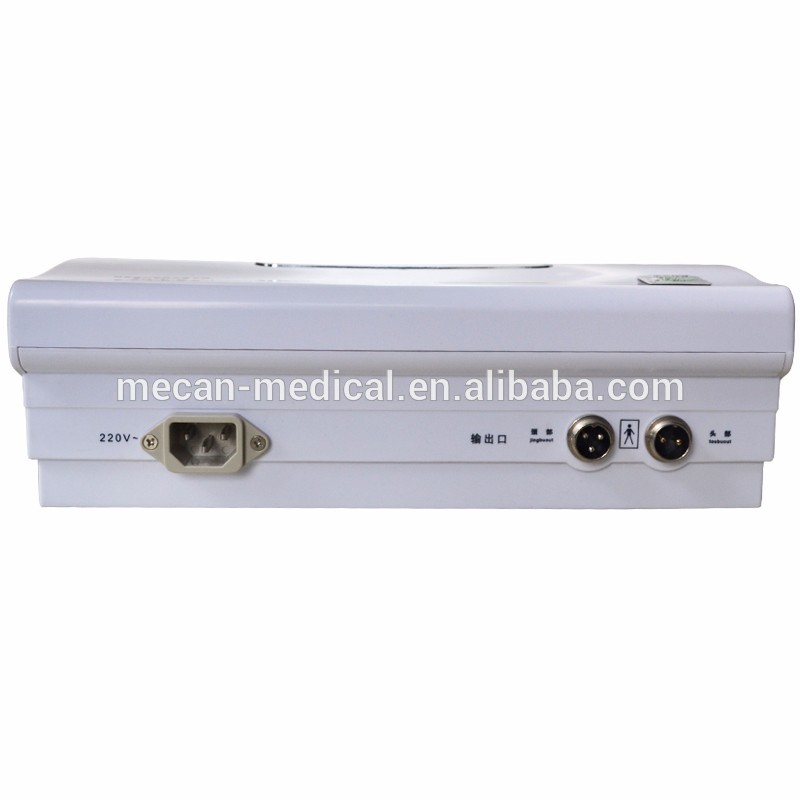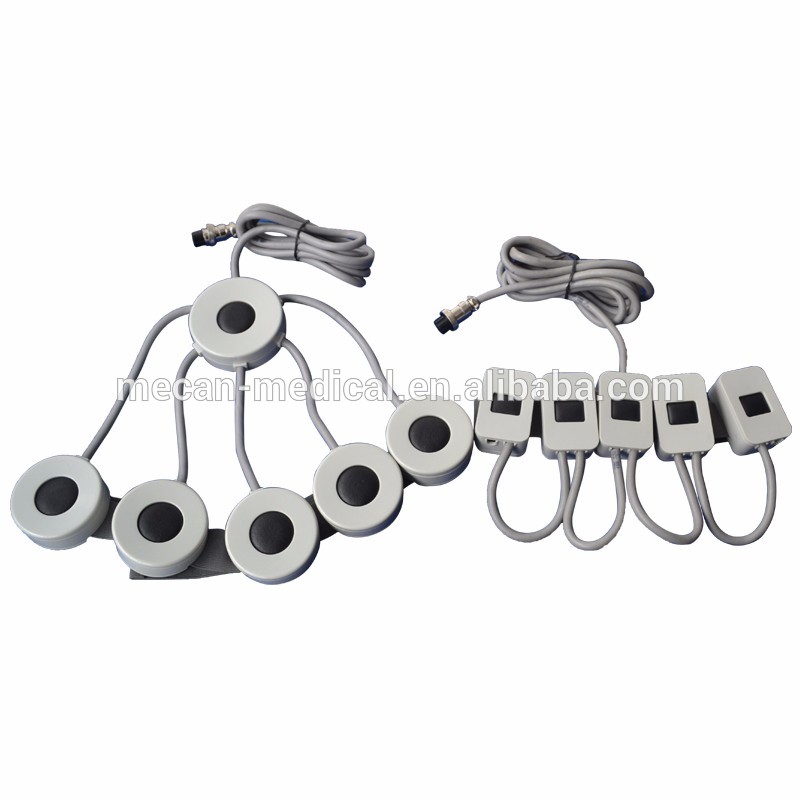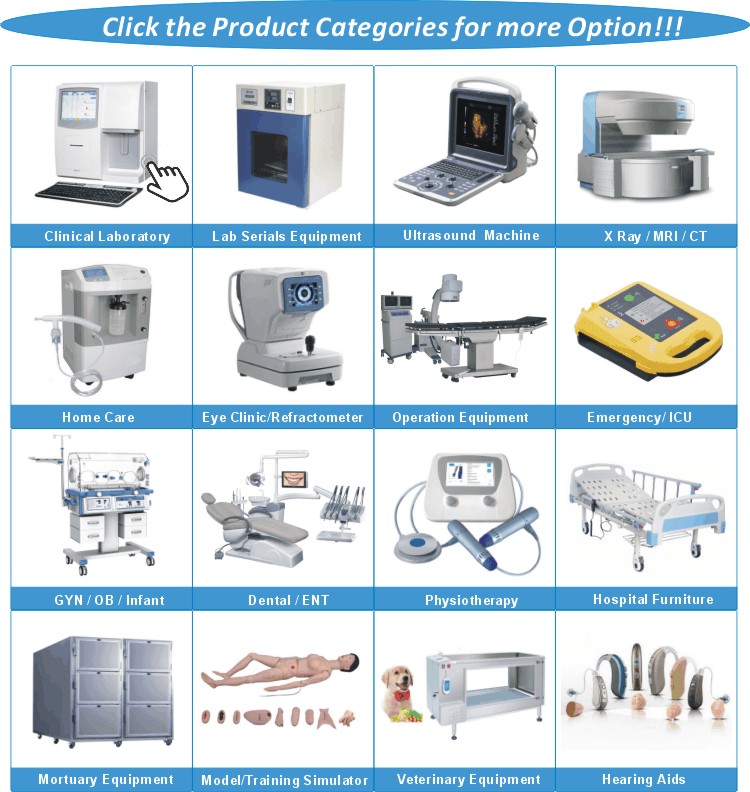 Contact us if you need more details on Magnetic Stimulation Equipment. We are ready to answer your questions on packaging, logistics, certification or any other aspects about Rtms、High Quality Rtms. If these products fail to match your need, please contact us and we would like to provide relevant information.
Product Categories : Physical Therapy Equipment > Physical Therapy Equipment